I made it!
Okay since I probably ruined a good thing by trying this. Try not to hate me OUAT fans, there also be sarcasm and Virgina Woolf style of writing ahead forgive. Plus not so pop but cultural references.
Fandom:
Once Upon A Time
Pairing(s):
Belle/Rumpelstiltskin, Snow White/Prince Charming, Emma Swan/Captain Hook, Emma Swan/August Booth, Emma Swan/Mad Hatter, Emma Swan/The Huntsman, Daniel/The Evil Queen, Mulan/Phillip, Aurora/Hook, Aurora/Phillip, Dr. Whale/Ruby
Spoilers:
Most recent... so beware people behind the curve.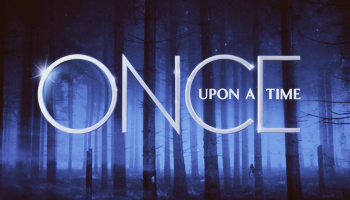 (
Collapse
)
(
Collapse
)