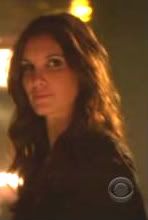 Fandoms:
: NCIS: Los Angeles, briefly NCIS
Character:
Kensi Blye
Pairings Included in Manifesto:
Kensi Blye/Marty Deeks, Kensi Blye/G Callen
(
Collapse
)
mods, i am so, so sorry this is a half-hour late. we had a massive storm that knocked out the internet for most of the evening. also, could you please add a kensi blye/g callen tag? thank you!